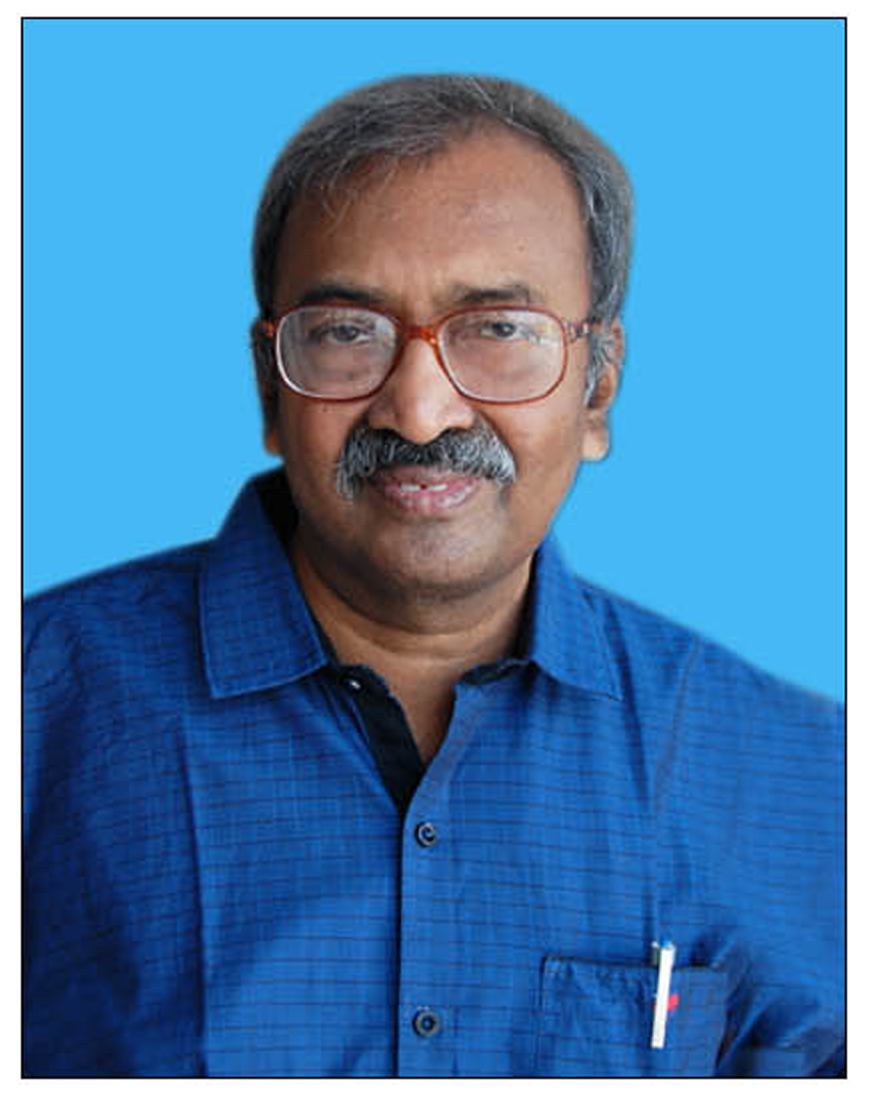 Dr. RAMA REDDY KARRI MBBS, MD (Psychiatry), PhD (Education), PhD (Law), PhD (Yoga Therapy), MBA, MCA, MTech (CSE), LLM (Torts & Crimes), LLM (Cyber & Int Prop), LLM (Const & Admin), LLM (Labour Laws), LLM (Corporate & securities), MEd, MJ, M.Com, MA (Pol Sci), MA (Litt), MS (Psychotherapy), MLISc, MSW, PGDFE, DCE, PGDFM, PGDY, CCY, CYSS, CPGNY, CHRF, CBDE, FIPS, FIASP, MAPA
Director & Consultant Psychiatrist
Manasa Hospital
RAJAMAHENDRAVARAM - 533 103
Andhra Pradesh (India)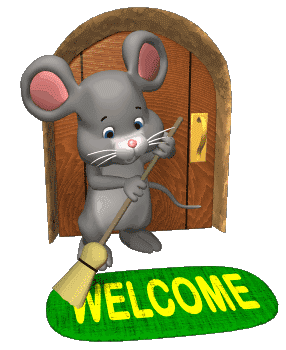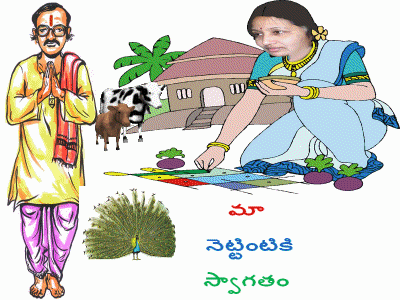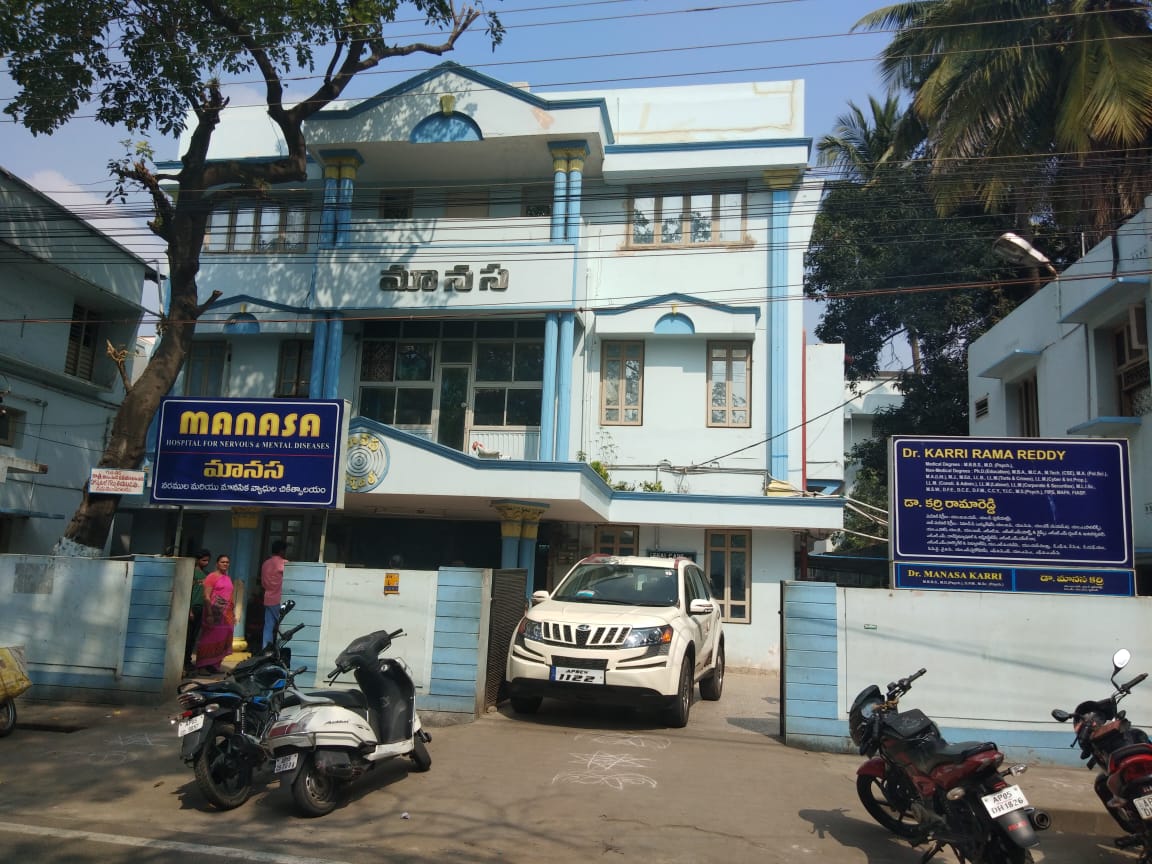 I am a dedicated psychiatrist in private practice based in India. My journey in the field of mental health has led to the establishment of my own hospital, known as Manasa, located in Rajahmundry. Notably, Manasa is the first private psychiatric hospital serving the neighboring four districts, and its legacy dates back to its founding in 1980. Over the span of 43 years, I have had the privilege of providing care to an extensive number of patients, including more than 1,43,500 new psychiatric cases, and a remarkable tenfold of follow-up cases. My hospital, Manasa, is designed to cater to the needs of the middle-class population, embodying the principles of a Janatha hospital. As part of my daily practice, I routinely attend to an average of 10 new cases and 90 follow-up cases as outpatients. In addition to this outpatient care, I oversee the well-being of inpatients at my hospital, which holds a license for 50 beds. My commitment to the field of psychiatry has not gone unnoticed, as I have been honored with the prestigious Dr. DLN Murthy Oration Award in 2017 and the Dr. J.K. Trivedi Lifetime Achievement Award in 2018. These awards, bestowed upon me by the esteemed Indian Psychiatric Society, are the highest and most esteemed recognitions within the psychiatric community. It is with great pride that I share that I am the first psychiatrist from the Telugu-speaking States to receive these illustrious awards, marking a significant milestone in my journey and contributing to the rich history of the Indian Psychiatric Society, which spans over 75 years.

Hospital working hours: 8AM to 6PM
Sunday is a holiday.
Phones: (91) (883) 2467286, 2469386, 2469959.