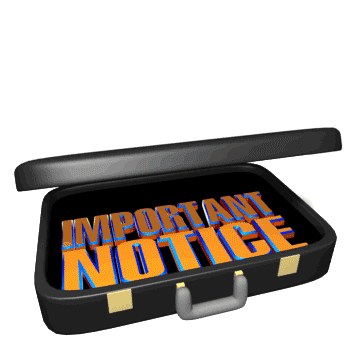 If you wish to download or take a printout of my C.V. (bio-data) for official purposes, the best way is to obtain the word documents (Full biodata with 19 pages, Brief Biodata with seven pages, Very brief Biodata of six pages) from the following link. If click does not work, copy the link and paste it in any browser.
తెలుగు వికిపీడియాలో కర్రిరామారెడ్డి అనే వ్యాసం
You may view a Brief Video (3-minute) on Dr, Karri Rama Reddy by clicking the following link
A Brief Profile (3-minute) of Dr. Karri Rama Reddy
. The following pages depict my bio-data with illustrations. Starting from my background, you will find my education, affiliations, achievements and many more things. Thanks for your interest in my web site. Wish you a pleasant browsing experience!